This page is for event organizers. You will find here all the info you need to host a seminar or a workshop.
These talks, seminars, and workshops are standard versions. We can customize them according to your needs, but you have to contact Dr. Abrantes in advance.
Hosting a seminar in 10 easy steps
1. Choose the topic and version (number of days).
2. Find a date and a location.
3. Make a budget. Mail us and we'll send you the "Seminar Budget Calculation" file that we have created for you to plan and control the budget of your seminar (see sidebar to the right).
4. Mail to Dr. Abrantes directly to confirm your preferred dates (or find some alternatives).
Once your seminar is confirmed:
5. Confirm the booking of location and make down payment if necessary.
6. Advertise (you can download or copy/paste all material on this page).
7. Register your attendees.
8. Make final arrangements concerning hotel and airport transfer for Dr. Abrantes.
9. Organize and brief your seminar staff.
10. Wait, continue advertising and registering new attendees, and enjoy the prospect of your upcoming event.
See also FAQ at the end of this page.
Talks and Seminars
Please, find below information about talks, seminars, and workshops as well as posters and articles that you can download when hosting an event. You can also download a seminar movie trailer to use in advertising.
The schedule for all seminars and workshops is usually from 09.00 to 12.00 and from 14.00 to 17.00, although hosts may suggest other times to suit local conditions.
---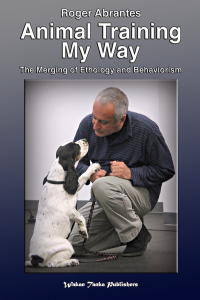 Animal Training My Way—The Merging of Ethology and Behaviorism Workshop
Animal Training is the craft based on Animal Learning and Ethology that deals with the modification of the behavior of animals. This workshop (based on the book) is about making simple things simpler but not simpler than necessary. It's about knowing what you want and what you need to get it. It's about training animals, changing their behavior and creating harmonious relationships, but it's foremost about training ourselves and changing our behavior. Roger Abrantes reviews the most crucial elements when communicating and training animals, exemplifying them by working with live dogs. Abrantes merges behaviorism and ethology. He applies to each behavioristic principle his particular "ethology touch" in which it is the relationship between handler and animal that is the most significant motivator and reinforcer. Abrantes uses very few words (sounds) when training animals, which he shows live in this workshop. He communicates with the animals using very clear and exact body language, and calculated movements. In his words, "We do not need to control the animal or the environment, we only need to control ourselves—the results will then show."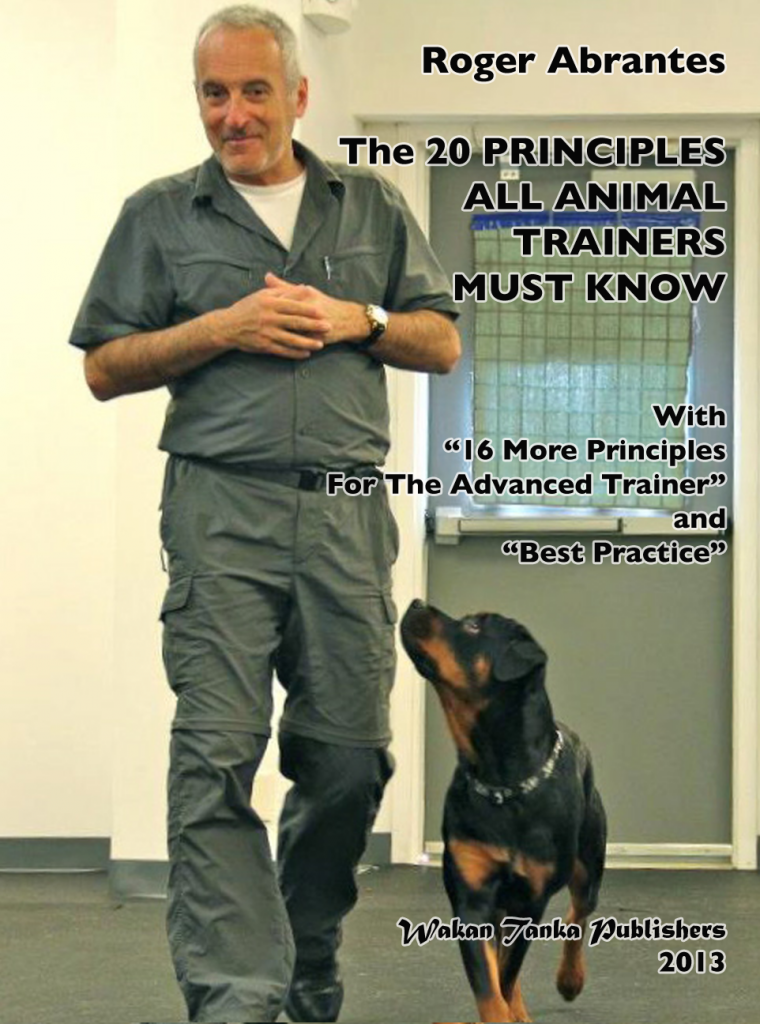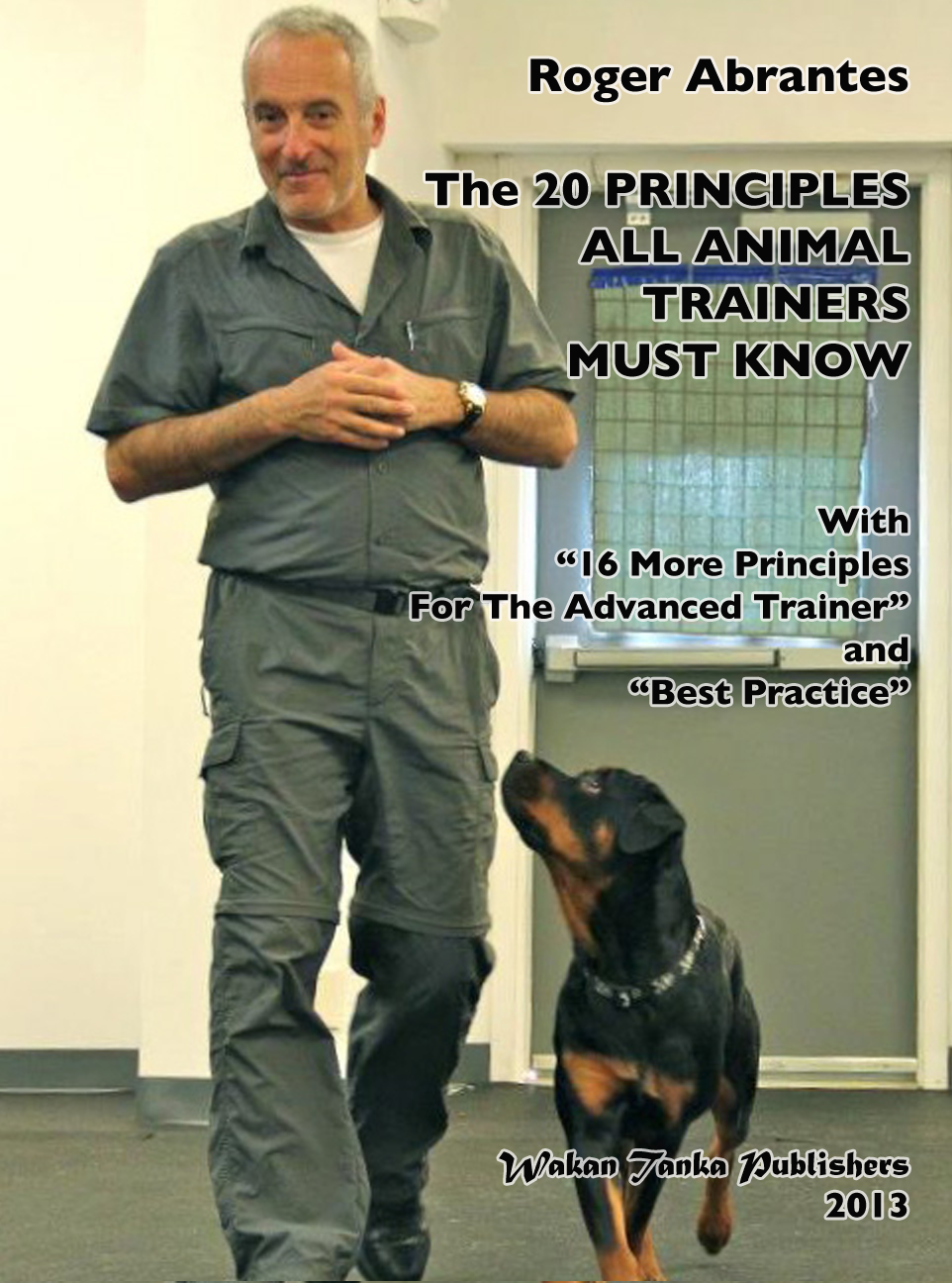 The event organizer selects 20 attendees to bring their dogs. Dr. Abrantes will work with these dogs and their owners. The dogs don't need to be trained in any particular way or have any special skills; they only need to be well socialized.
Optionally, attendees can supplement their participation in this workshop by reading the book "Animal Training My Way" and taking the course "The 20 Principles All Animal Trainers Must Know" online and earn a certificate from the Ethology Institute Cambridge. The book in this last course is also available in French, Portuguese, Spanish and Italian.
Workshop, 2-day or 3-day for everybody.
Canine Scent Detection Workshop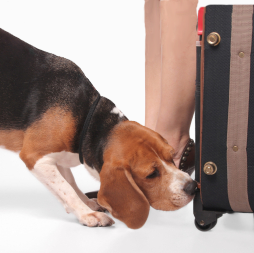 Localization of a target scent is one of the ultimate displays of the cooperation between two species, in this case, Homo sapiens sapiens and Canis lupus familiaris. It is the most refined result of their particular skills working together and toward a common, practical goal. This workshop is the working part of the course of the same name, which consists of two parts: (lessons 1 and 2) theory and practice.
Attendees can attend the workshop only, though we strongly recommend learning the theory before taking the practice. Attendees, who take the theory, Canine Scent Detection Course, and the practice receive a separate certificate.
Max. 30 attendees with 30 dogs working in teams of three. Each dog works 20 minutes and then rests while the team works with the other two dogs. Participants don't need to bring their dogs as long as we have at least one dog per team, which is ten dogs in all. The dogs must be well socialized and have had some basic training in communication so we can work with them in scent detection. "Sit," "Come," "Name," "Yes," and "No" or equivalent signals are necessary.
It is an exciting workshop and well-functioning teams will succeed in passing the double-blind test in scent detection after only three days (see movies).
See also Canine Scent Detection Course for more info including the manual and a movie.

The Evolution Of Canine Social Behavior Dog Language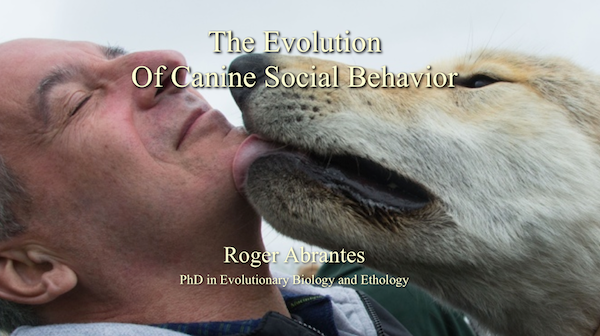 An entirely new and much-updated version of this most popular talk and seminar by Roger Abrantes—a most comprehensive and exciting journey into the world of canine communication. The speaker illustrates all the aspects of canine communication with stunning slides and film (seminar only). He gives you precise definitions and thorough explanations of aggressive, fearful, dominant, and submissive behavior, greeting, bonding, friendliness, parental behavior, mating strategies, and more. Abrantes explains the many expressions shown by wolves, jackals, foxes, African wild dogs, dingos, coyotes and domestic dogs. The talk and the seminar are also a comparative study of canine and human behavior based on the speaker's books of the same title.
30-minute short symposium version
1-hour long symposium version
2-hour talk version – beginner/advanced
1-day seminar – beginner/advanced
The Silent Language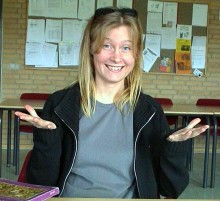 This way of communication is also called non-verbal communication or the unspoken human language. Many misunderstandings arise when we listen to someone, but we do not look at them. We have many body and facial expressions that emphasize, soften or contradict what our words say. Body language is universal, but there are differences, which can become embarrassing if we do not know them. Learn how to know what people want to tell you before they open their mouth (with over 200 slides). The Silent Language, both as a talk and a seminar, proved to be an instant success and highly popular among different groups of various trades—business people, police officers, social workers, and behavior consultants.
1-hour conference version
3-hour conference version
2-day seminar version
5-day seminar version (for companies only)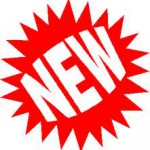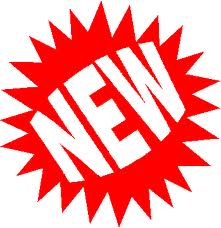 Think Out Of The Box—A Guide To An Open And Critical Mind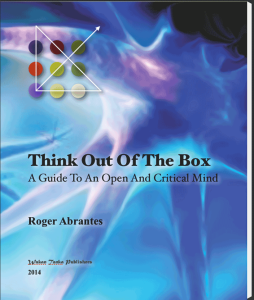 In this introduction to critical reasoning, Dr. Abrantes explains how we can combine being open-minded, critical and nonjudgmental, and reach rational conclusions. Sound and logical reasoning—you learn to analyze arguments rationally, to distinguish valid from invalid, and sound from unsound, to conduct rational discussions, to become a clearer and more persuasive debater. He gives many examples of common arguments and conclusions, how we can analyze them, improve them or refute them. Critical reasoning is the application of a set of procedures to decide the level of confidence one should have in a proposition based on a set of available evidence.
Dr. Abrantes writes in his book of the same title as this talk: "The truth is that we have many more options than we think (or our societies make us believe we have). To realize that, we have to begin thinking out of the box where we were put. 'Thinking Out Of The Box' is the first step you take on your journey to gain your freedom—and to be the one you want to be."
That is a compulsory talk to everyone that wishes to make good and sound judgments.
1-hour conference version
3-hour lecture version
Morality after Darwin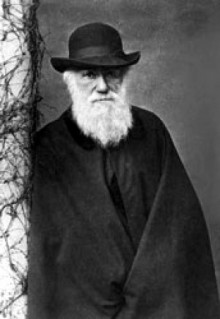 This talk is a compelling and at times shocking analysis of our morality before and after Darwin. Undoubtedly, Darwin's theory of evolution by means of natural selection changed the foundations of biology and the natural sciences forever. It did more than that; it also turned most of our beliefs suspicious, including religion and ethics. It raised questions that we cannot any longer discard as impertinent. The impact of Darwinism is so vast that it is only now, more than 100 years after "The Origin of Species" that we begin to grasp its full repercussions. Roger Abrantes challenges and undermines, among others, the concepts of 'human dignity' and 'the image of God', which are central ideas of the foundations of Western morality. The consequences are unforeseen. Which moral code, if any, would be compatible with the new knowledge given to us by Darwinism? The implications of such a moral code, if possible, would be vast. That an animal is an intelligent, sentient being and feels pain is a bad criterion to justify we should treat it well. Does it imply, then, that we can treat those we believe are not intelligent, less sensitive or do not feel pain badly? Where do we draw the line?
1-hour conference version
2-hour lecture version
___________________________
FAQ
Q: How many attendees can participate?
A: In a seminar or talk, you can have as many attendees as you want. In a workshop, where everyone is supposed to work with their animals, the maximum number is 30 (36 when Dr. Abrantes brings an assistant)
Q: What kind of premises do I need to host an event?
A: It depends on how many attendees you expect. Workshops require more space per attendee.
Q: What equipment do I need?
A: An HD projector (Mac compatible—most are), a sound system with handheld and lapel microphones, and a mini jack connection to a computer.
Q: Can I sell products at the seminar/workshop?
A: Yes.
Q: Can I or the attendees film the seminar/workshop?
A: No, thank you.
Q: Will Ethology Institute Cambridge promote my event?
A: Yes, we will assist you in promoting your event, and we will post it regularly on our social media pages and website, but the main responsibility is yours. Our experience shows that active promotion is the key to a fair number of attendees.
Q: How do I pay for the event?
A: As the organizer, you'll receive an invoice from us. The total fee and expenses are divided into three portions that you must pay no later than the dates stipulated. The first payment (deposit) is non-refundable. Attendees pay to you the fee that you determine.
Q: Can I have a sponsor for my event?
A: Yes, you can, but Dr. Abrantes is under no obligation to your sponsor(s) or products. Dr. Abrantes accepts no personal sponsors in order to maintain his professional and academic integrity.
Q: Can I cancel an event?
A: Yes, you can, but you must do it at least four weeks before the event should take place. In that case, you skip the payment of the second and third portion on the invoice. If you cancel less than four weeks from the event date, you will loose the deposit and the expenses incurred (like flight tickets) plus half of the seminar fee. Do not cancel an event before talking to Dr. Abrantes. If you are close to your break even point, we may decide to assist you.